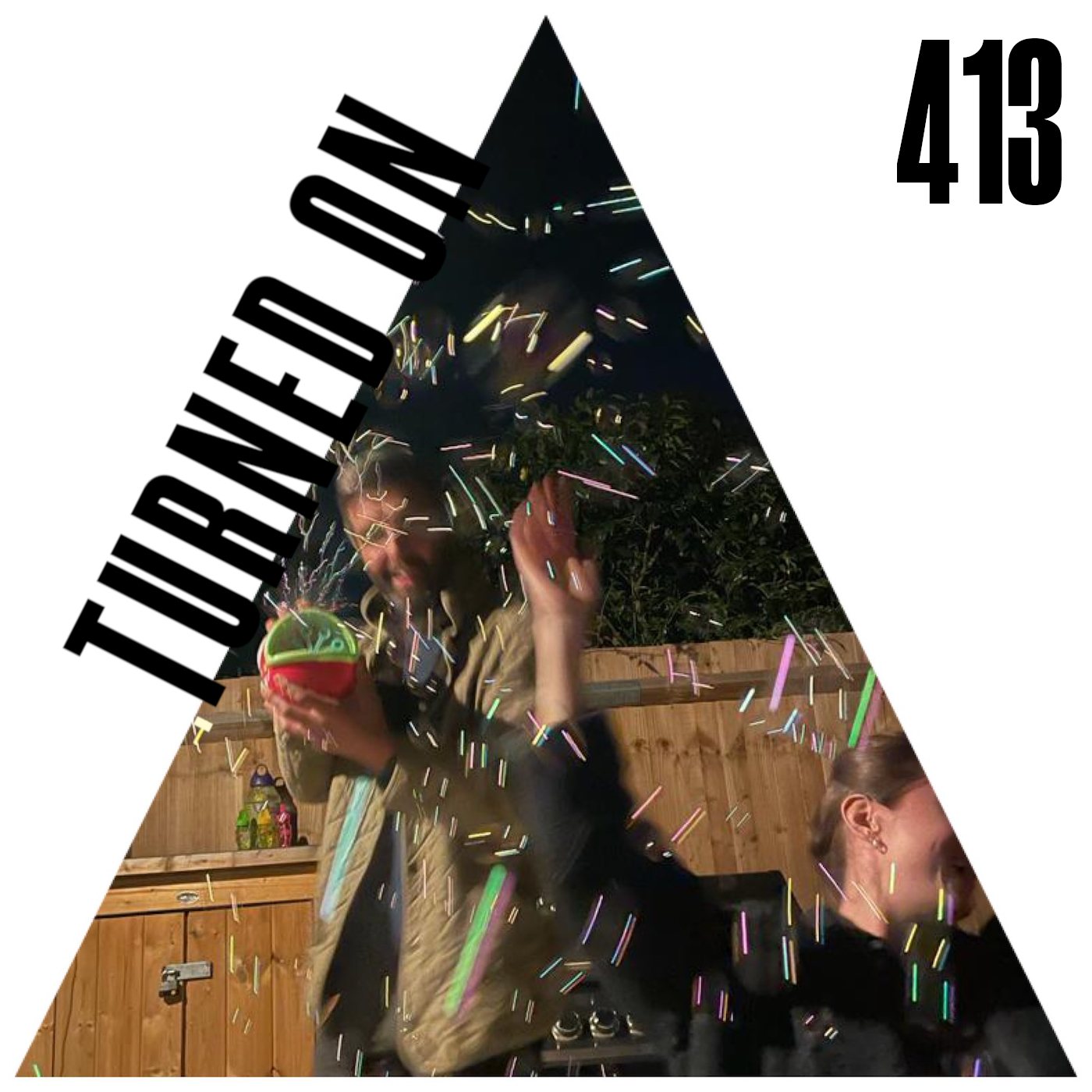 Next date: Thurs 26 May 2022: Sisyphos, Berlin // Fri 27 May 2022: Cacao City @ Christa Kupfer, Berlin
Music from Running Back, Toy Tonics, Aus Music, Exlove Records, Elbow Grease…
Turned On is supported by my Patreon followers. If you want to show your love for my podcast and what I do, you can subscribe to my Patreon for less than 50p per episode to support me and in return you can enjoy perks like guestlist benefits for my gigs, free downloads, exclusive mixes, exclusive previews of my tracks and extended versions of my club sets.
If you want to support me in another way, please give this podcast a 5-star review, repost it on Mixcloud or SoundCloud or buy/stream my music.
Follow me on Songkick to receive alerts when I'm playing near you 
Bookings: info@bengomori.com
Discover more new music + exclusive premieres on SoundCloud 
Follow the Turned On Spotify playlist, with over 2300 tracks played on this show and in my sets.
Subscribe to RecordReplay, my £10 budget second-hand vinyl mixtape series.
Subscribe to Monologues, my podcast series where producers mix only their own productions.
Turned On is powered by Inflyte – the world's fastest growing music promo platform.
Tracklist:
Cody Currie feat. MiK - Cash [Toy Tonics]
Dave Aju - Spacio Tempo [Elbow Grease]
Rework - Take Me Out [Exlove Records]
Rework - Boring  [Exlove Records] 
Rework - Real Love [Exlove Records] 
Tourist - Lark [Monday Records] 
Mylo - In My Arms (Sharam Jey Remix) [Breastfed]
Steve Bug - Ode To Wild Pitch [Aus Music]
Redshape - Release Me (Base Mix) [Running Back]
Tourist - Your Love [Monday Records]
Mijangos - Amigos [Native Music]
Future Classic:
Nu Genea & Fabiana Martone - Tienaté [Carosello Records]
Nu Genea - Vesuvio [Carosello Records]